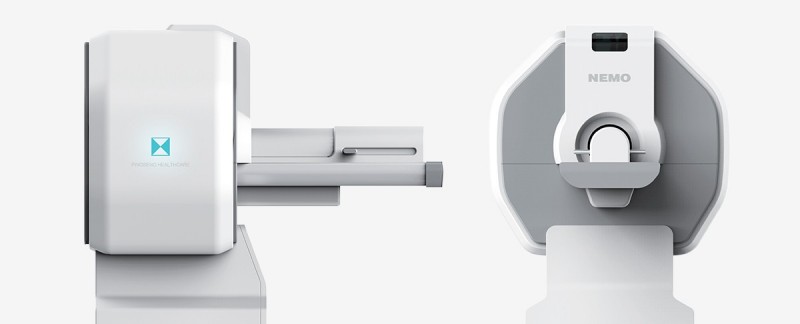 Effective large vision
■ High resolution and contrast
■ High speed and real time reconstruction
■ Multi-protocol scan mode
■ Multiple system interface configuration
■ Perfect software function
■ Fully self-shielding security protection
Effective large vision

Professionally designed transverse effective field and axial scanning range can meet the needs of obese experimental animals and high throughput scanning.

High resolution and contrast

Advanced reconstruction and post-processing technology,
bring a clearer picture quality and a richer sense of hierarchy.

High speed and real time reconstruction

GPU acceleration technology can be used to achieve real-time reconstruction of the fastest scanning mode, and improves the image processing capabilities.

Multi-protocol scan mode

According to the scanned objects and intended usage, to select the best scanning protocol from the high resolution scan, standard resolution scan, fast scan and user-defined scan mode.

Multiple system interface configuration

The interface configuration includes the gas anesthesia interface, real-time video monitoring interface of animal cabin, testing interface of animal physiological parameters, automatic liquid injection interface, etc.

Perfect software function

Provide high performance software workstation configuration, which is equipped
with animal video monitoring, a variety of image formats output supporting 2D/3D
image analysis, bone histomorphometry and bone mineral density, fat analysis
and professional image rendering processing technology.

Fully self-shielding security protection

Surface radiation dose <1 u Sv/h - to reach the background radiation level (FDA Standard Test Method).