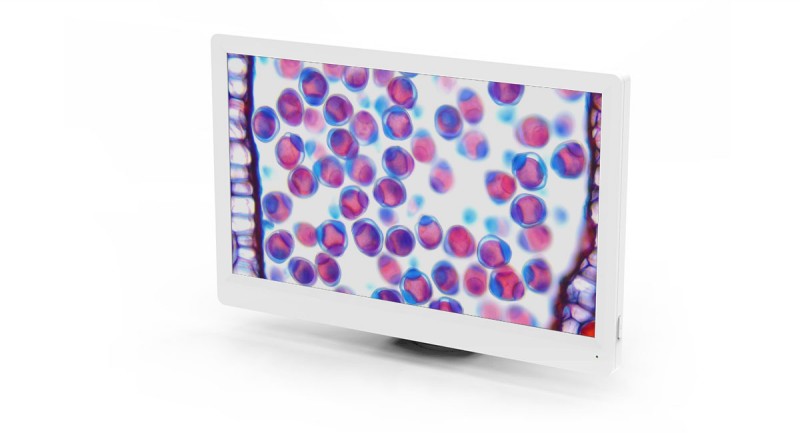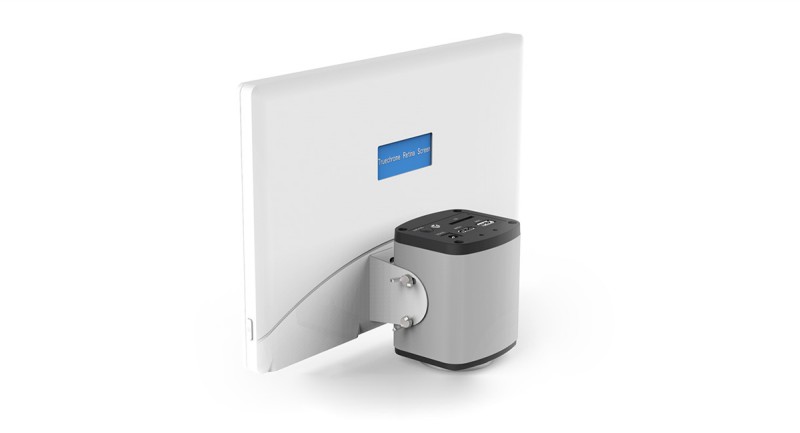 In order to allow users to feel the more perfect the scientific experience, tucsen to provide the user with the perfect matching of the Screen Retina and HDMI.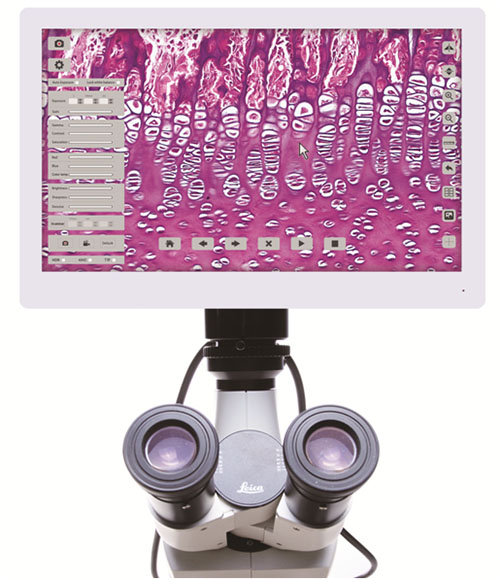 .
6 inch p
11
ortable monitor
Easy to carry. Save the desktop space, with the new map of the camera at any time to carry out scientific photography.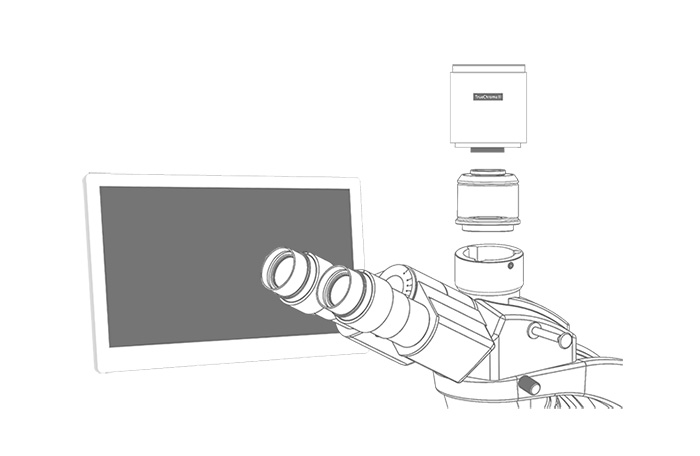 1920*1080 Hd Preview resolution
Support Truechrome series camera
A camera with Truechrome connection and the standard of the HDMI standard full HD interface, to reproduce the real image, transmission frames per second can be reached 60fps. Transmission speed of leading the world.