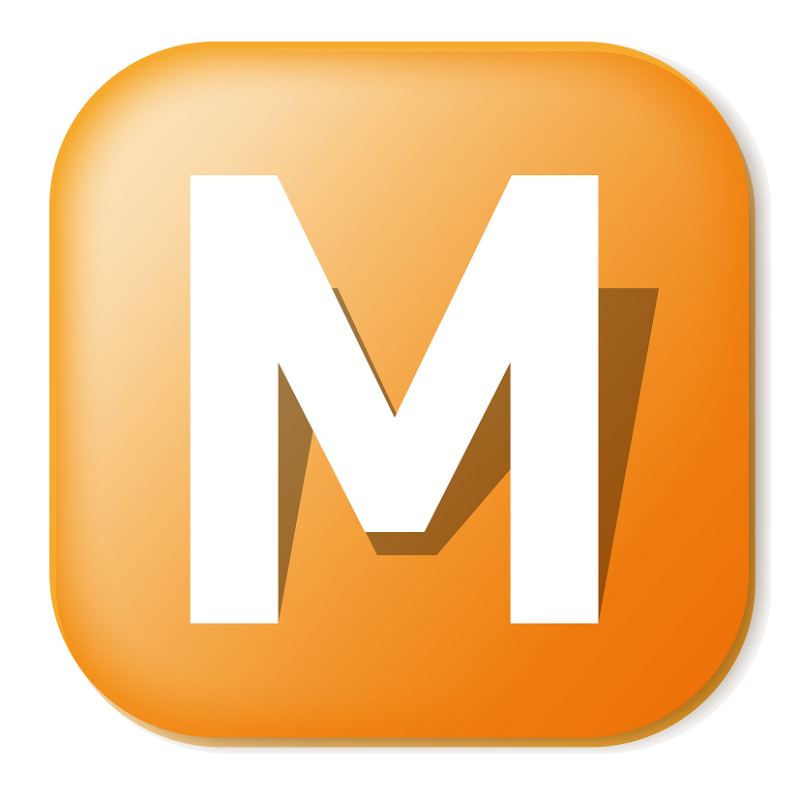 In the field of high-end research microscopy, the pursuit of ever increasing camera performance is endless. In order to capitalize on the performance advantages of the camera, the application software plays a very important role. Tucsen has addressed these image processing needs with its all new Mosaic package. Encapsulating image processing algorithms, extensive industry applications, it reflects Tucsens ongoing commitment to provide users with more professional image analysis and processing solutions!

New user friendly interactive GUI, the user can customize the work interface to suit their needs
The new user-friendly interactive GUI, allows the user to customize the application interface according their specific applications, including image capture; image processing; image measurement; image save and other functional modules.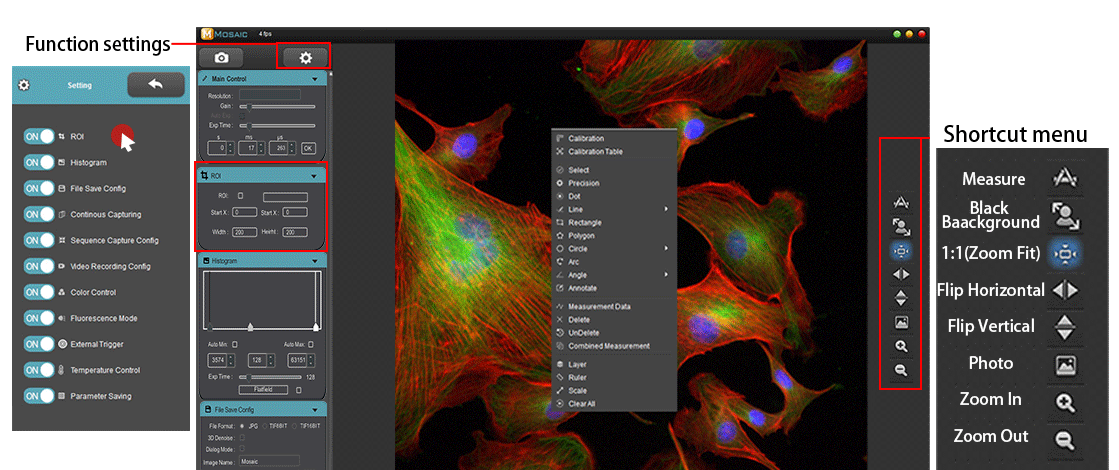 The core image algorithm provides better image quality
Mosaic uses Tucsens image processing algorithm technology to create the ultimate image quality. With automatic white balance, automatic exposure, automatic color level and other user-friendly features, even a new user can get professional looking images.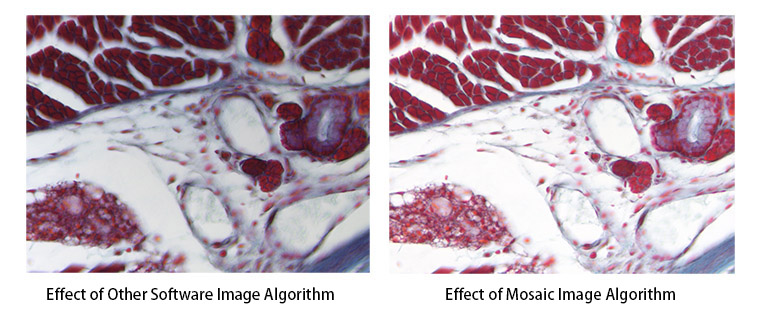 Custom ROI & high speed lossless recording function
Users can customize the ROI, and with RAW lossless high-speed video, which can be used for live cell motion research and high-speed shooting. Custom frame rate playback allows the discovery of previously unseen motion events.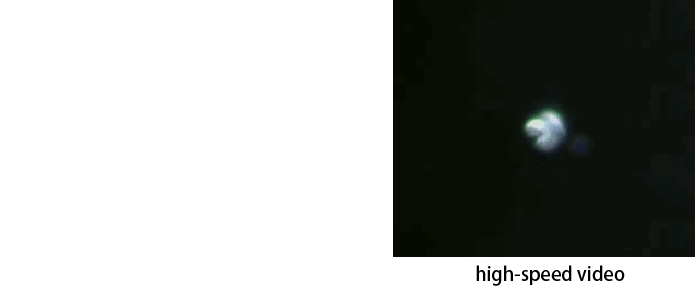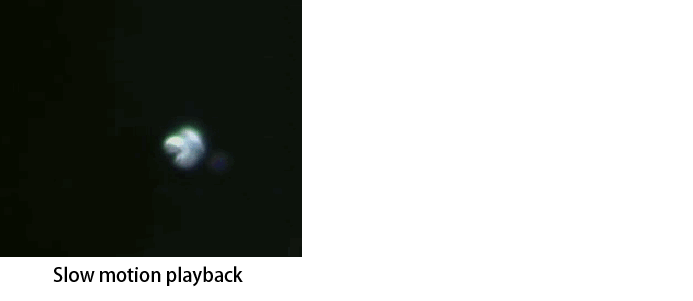 Real-time image preview enables study of the fluorescence synthesis function effects
Adjustments include: color temperature; gamma; brightness; contrast; saturation and sharpness. The image can be previewed in real time to observe the effect of the changes.

Cross-platform solution that supports multiple operating systems such as Windows / Mac / Linux

Mosaic at this stage has been fully supported in the windows system,
Other systems together with more advanced image processing functions are coming soon!……