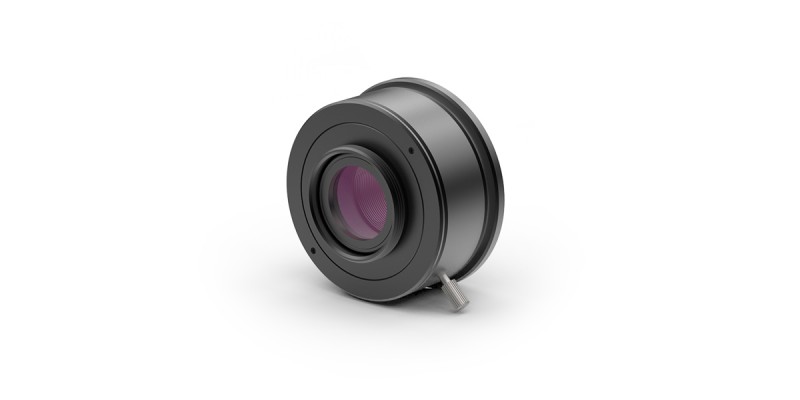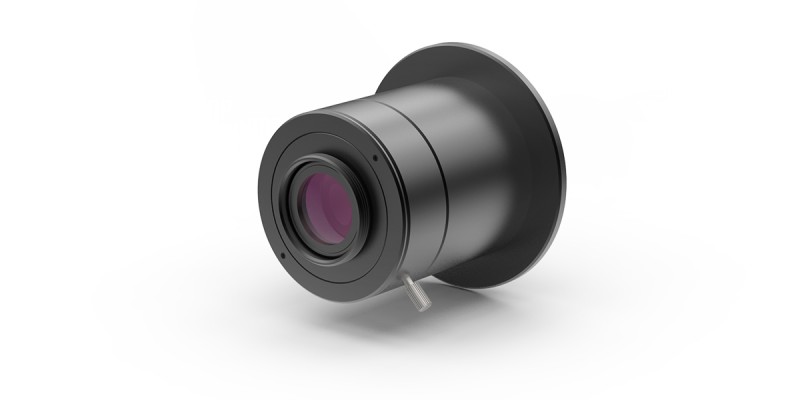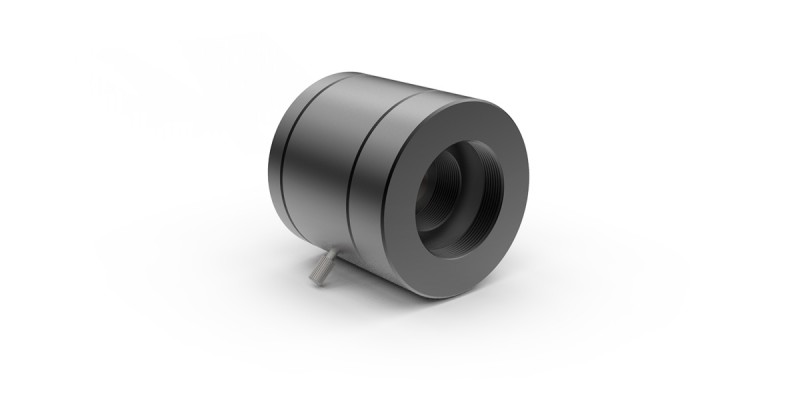 Exfocus microscope adaptor.
As well as being the leading global scientific camera manufacturer, Tucsen has developed the Exfocus series of microscope parfocal adaptors which reduce the number of lenses between the objective and the camera, whilst maintaining the all important parfocality. This ensures the eyepiece and monitor are perfectly simultaneously focussed, providing users with the ultimate visual experience.
Perfect engagement with different types of image sensors
The Exfocus series is divided into two types, Exfocus0.5X and Exfocus0.66X, which are suitable for different sizes of image sensor. Exfocus0.5X is suitable for 1/3inch, 1/2.5inch, 1/2.3inch and 1/2inch image sensor. Exfocus0.66X is suitable for 1/1.8inch and 2/3inch, image sensor.
The eyepiece and display focus synchronously
In order to make more convenient use of Tucsen cameras, Tucsen developed the Exfocus series of microscope parfocal sleeves, to provide users with a more convenient and productive experience.
Perfect support for all brand C interface microscopes
Compatible with all the major microscope brands.
Exfocus provides a convenient optical interface that can be used with various brands of microscope (Olympus, Leica, Zeiss, Nikon) to minimize set up time and eliminate the need for re-focussing between viewing with the eyepiece or monitor.